2020 has had a rough start with the spread of corona throughout America, but that's not stopping Detroit from releasing music. And not just any music, but great music. 2020 has been a great year for Rap, and especially for Detroit. I have decided to create a list of some of my favorite projects released this year that you should listen to.
Damedot- Mafia Lord (Chapter 1)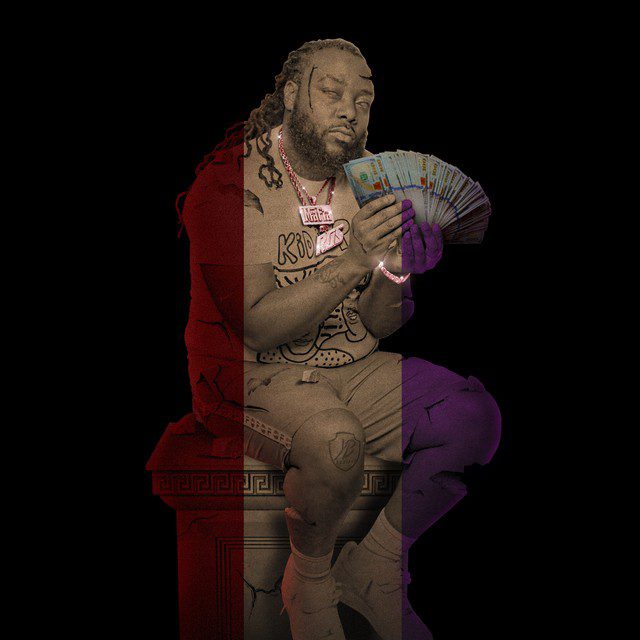 Damedot is one of my favorite artists at the moment. Before the album release, we got an early preview of this project with the release of the song "Washed My Hands" (My favorite song off Mafia Lord) Once the album was released, I was quick to listen to it. One thing I can say, this album is going to have some classics…
42 Dugg- Young and Turnt 2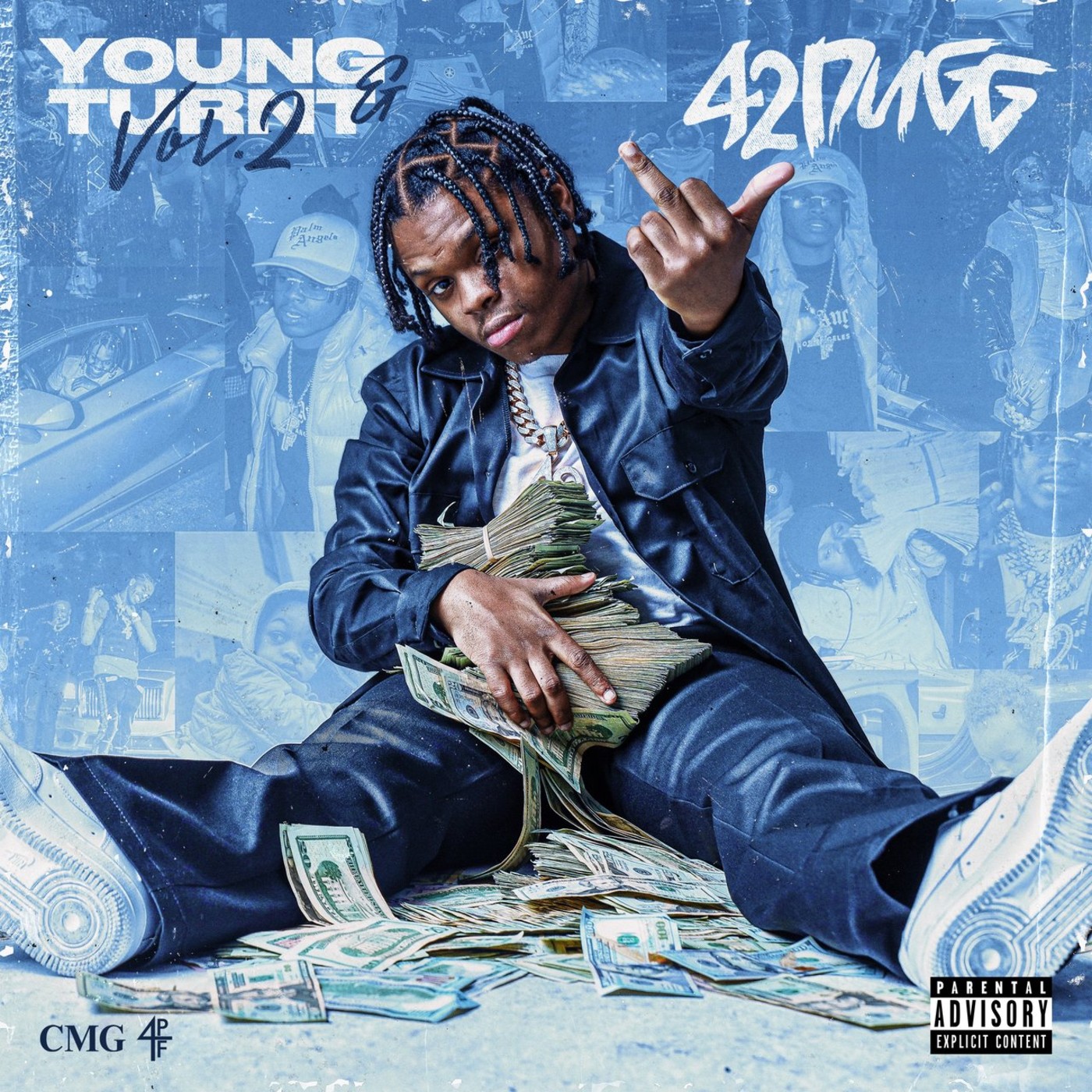 42 Dugg has proved to be one of the best. With features of Lil Baby and Yo Gotti this project has continued to show what Dugg is capable of doing. Young and Turnt vol. 1 was great, but you'll be surprised on how well vol. 2 was created.
Sada Baby-Skuba Sada 2
At the moment, Sada Baby is arguably the best Detroit Rapper. Sada Baby has been one of Detroit's favorite for years now. Without Sada, Detroit might not be where they are today. Skuba Sada 2 was put together very well, that's what makes this project one to listen to.
Bandgang Paid Will -Testers
Testers has some of Paid Wills best songs we've ever heard, proving 2020 is a great year for music. With features of Peezy and Drego, this is another album worth listening to.